Help design Shardfall's NExt Enemy
Take part in the next stage of the design process by joining our community Discord
Help design Shardfall's NExt Enemy
Take part in the next stage of the design process by joining our community Discord
DESIGNING SHARDFALL'S NEXT ENEMY
Quell's Discord and Instagram communities have owned the design process from start to finish of Shardfall's next enemy. From concept to in-game reality — you're in control!
Each week the community votes on an aspect of the enemy's design: mechanics, concept art, behaviour, visuals, audio, even the name. The process is still ongoing, and we need your help to bring it home!
WEEK 1: MECHANICAL CONCEPT
First up, the community had to settle on the enemy mechanics. Quell's design team gave the community three enemy profiles:
The Retaliator:

Fires a volley of unblockable earth fragments at random intervals. This high-risk high-reward enemy will leave your deltoids, glutes, and quads screaming.

The Quick-Shot: A high-tempo projectile firing enemy that requires a stellar defence to defeat. A fast-action enemy that develops your biceps, shoulders, upper back, and core.
The Buzzsaw: A high-intensity enemy that will ensure you aren't skipping leg day. The Buzzsaw performs low and high attacks in rapid succession.
It was a close race right up until the very end! Eventually, the community was able to settle on one winner, The Quick-Shot.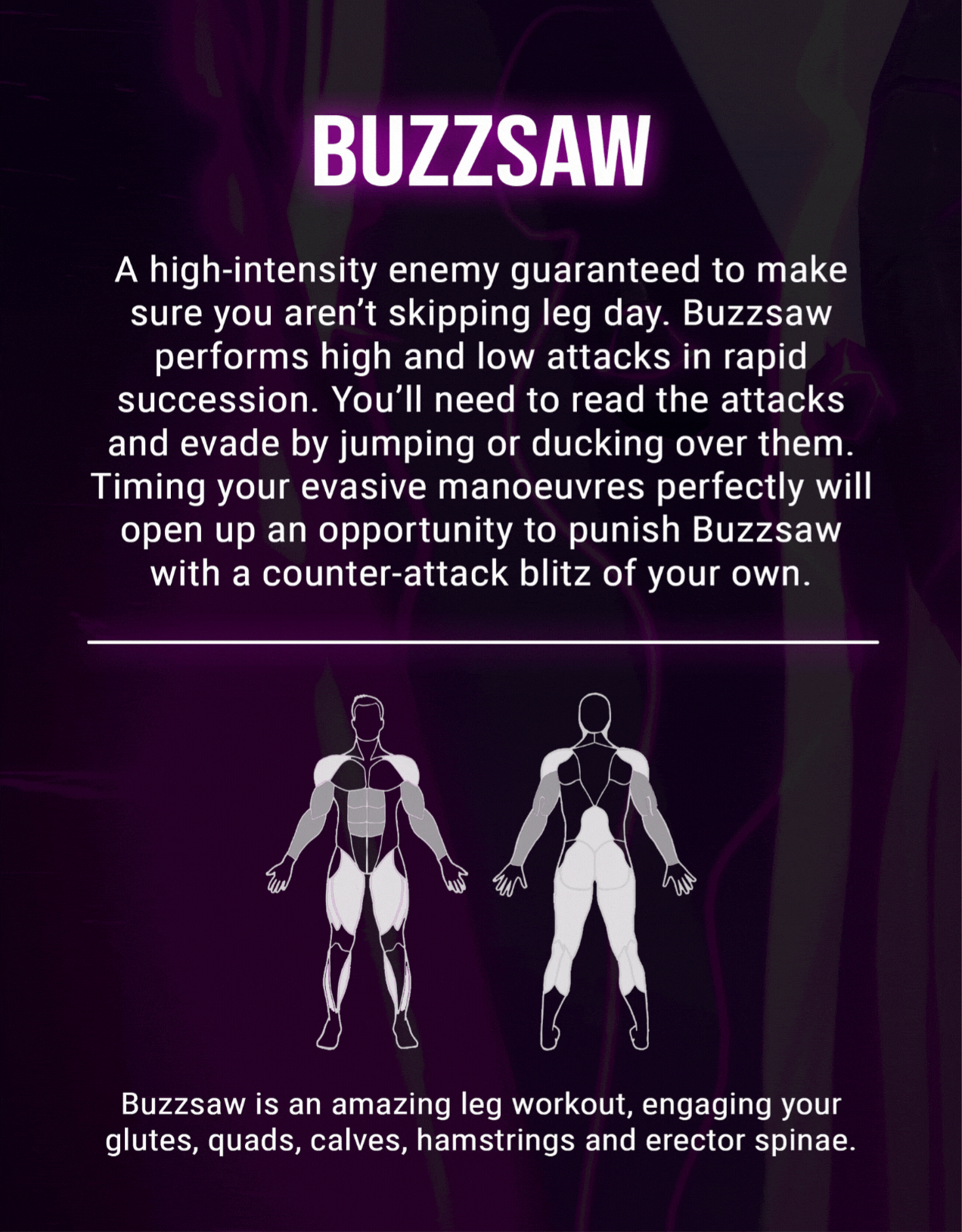 Next up, Quell's Art Team provided three concept sketches of what the Quick-Shot could look like. Thankfully, the Hydra (A) won the vote in a landslide. Arachnophobes across the world rejoiced.
The Quick-Shot is a fast-burst enemy that builds explosive power in your shoulders, upper back, and core. With that in mind, Team Art got to work polishing the hydra concept art. Making it less ''too cute to punch.''
With the fierce new design in hand, Team Art provided a set of hydra color palettes to choose from.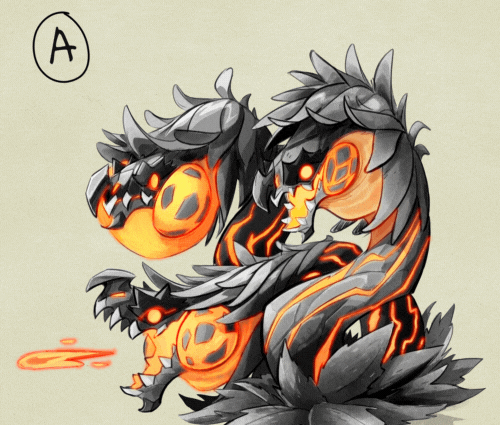 Quick-Shot was the codename that represented its mechanic – an enemy that starts slow but quickly ramps up to a frantic pace. This enemy is a force to be reckoned with, and it will put you through your paces, so it is now time to give it a unique name that suits its design.
You're already familiar with some of Shardfall's enemies – Ash, the Bellicus Mechana, Jellyfist, Vineper… What should this enemy's name be? We'll choose the best ideas, and you'll get to vote for your favourite.
Hop over to our community Discord or Instagram today to submit your ideas, submissions close on Sunday. Starting next week, you'll get to vote for the names.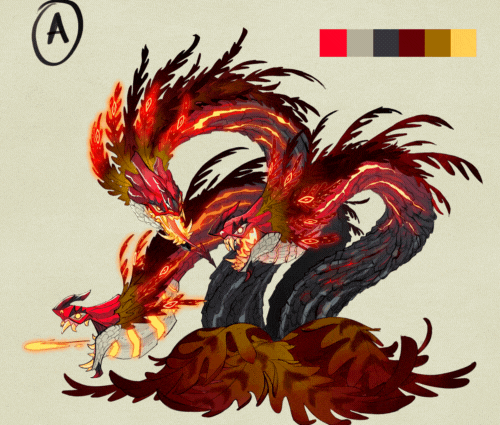 Throughout November Quell's Art and Tech teams will bring the Quick-Shot to life. You'll be in control every step of the way with the final say on animations, SFX, and more. Stay tuned!